What is National Single Window System?
National Single Window System, NSWS Portal for various Central, State, and UT clearances has hit a new milestone by crossing 75 thousand approvals.

About National Single Window System (NSWS):
The National Single Window System (NSWS) is a digital platform to guide you in identifying and applying for approvals according to your business requirements.
The portal hosts applications for approvals from 26 Central Departments and 19 State Governments. These approvals can be applied through NSWS.
NSWS is providing a single interface to apply for all G2B clearances from various Ministries and Departments as well as eliminating duplication of work by auto-populating form fields across different approvals based on single investor profile.
The platform is built to serve as an advisory tool to identify approvals based on user input and is to be used for guidance purpose only.
The NSWS initiative is an epitome of the 'Whole of Government' approach with different Central ministries/departments, states and UTs coming together to facilitate investor related clearances on a single portal, with transparency and accountability, enhancing ease of doing business exponentially.
What is Y20 Summit?
Youth Affairs and Sports Minister Anurag Singh Thakur will launch the themes of the Y20 summit, logo, and website in New Delhi on January 6 in the curtain raiser event of Y20 Summit India.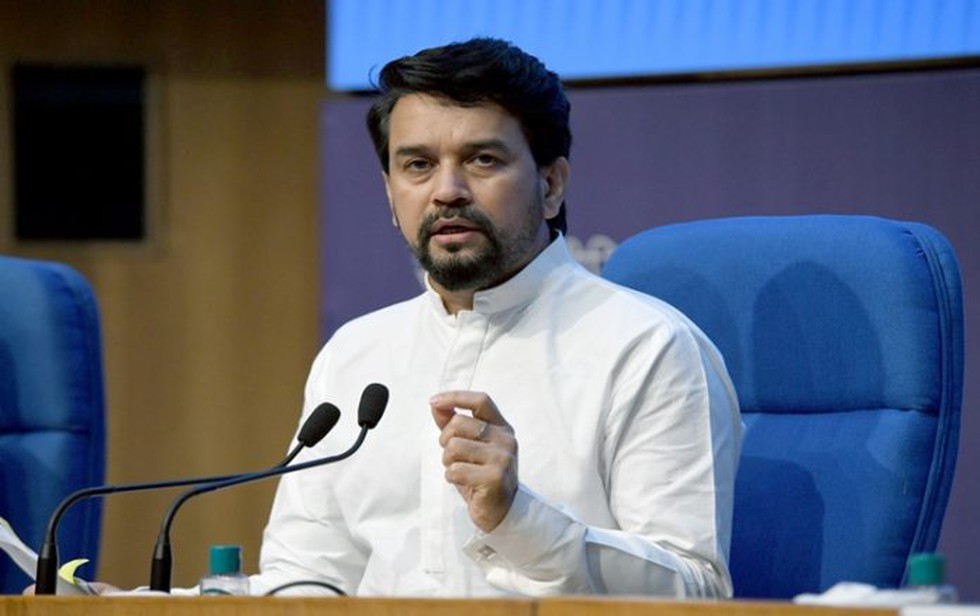 About Y20 Summit:
The Y20 is the official youth engagement group for the G20 (Group of 20), the forum for the world's largest and most advanced economies.
The Y20 is a process which brings together young leaders from across the globe, to discuss and debate global challenges and agree policy recommendations they would like to see G20 leaders take forward.
The list of policy recommendations is known as a communiqué, which is announced publicly at the Y20 Summit and presented to world leaders as part of the official G20 summit.
India is hosting the Y20 summit for the first time.
In Youth 20 Engagement Group, India's key focus is to bring young leaders from all across the globe together and discuss ideas for a better tomorrow and draft an agenda for action.
The activities to be undertaken by Y20 during India's presidency will focus on global youth leadership and partnership.
In a run-up to the final Youth-20 Summit, for the next eight months, there will be Pre summits on the five Y20 themes along with various discussions and seminars at different Universities across the country.
What is Purple Fest?
The first-of-its-kind inclusive festival in India, 'Purple Fest: Celebrating Diversity' is set to begin on January 6, 2023 in Goa.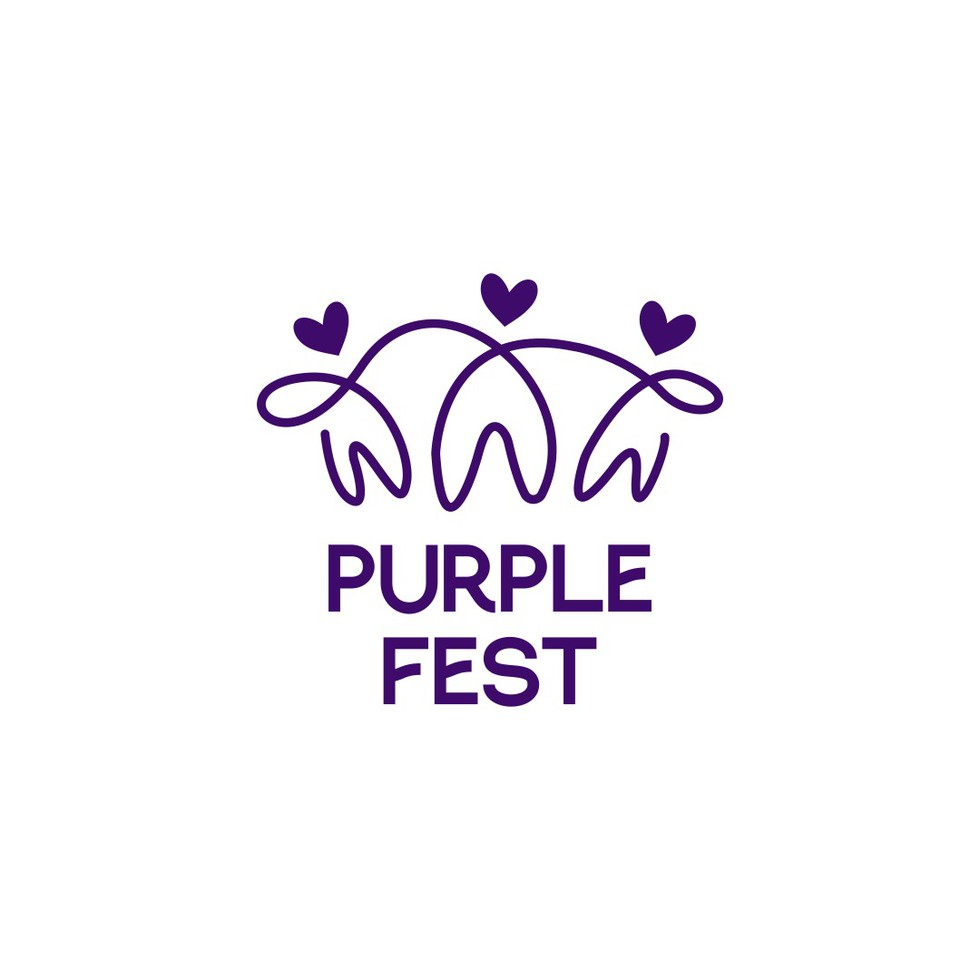 About Purple Fest:
It aims to showcase how we can come together to create a welcoming and inclusive world for everyone.
It is aimed at furthering the spirit of inclusion, the Purple Fest will feature a variety of exciting live performances, sporting events, grand exhibitions, immersive experience zones, accessible movie screenings, & discussions on vital subjects like inclusive education, tourism, employment, & independent living.
Who is organising Purple Fest?

The Purple Fest will be hosted by the Goa State Commission for Persons with Disabilities in association with the Directorate of Social Welfare and Entertainment Society of Goa.

When is Purple Fest Goa?

Purple Fest Goa will be held from January 6-8, 2023, in Panjim, Goa.
What is Fair and remunerative price (FRP)?
The sugarcane farmers in Haryana sat on dharnas outside the sugar mills across the State recently kicking off the agitation to seek hike in the crop's support price.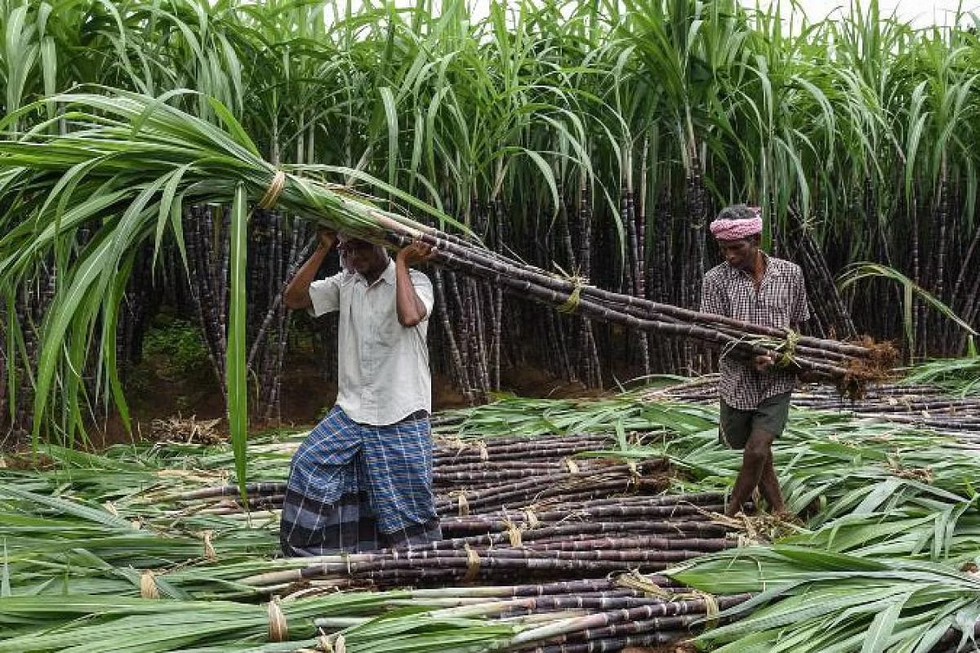 About Fair and remunerative price (FRP):
What is it? Fair and remunerative price (FRP) is the minimum price at which rate sugarcane is to be purchased by sugar mills from farmers.
Who determines it? The FRP is fixed by Union government (Cabinet Committee on Economic Affairs (CCEA)) on the basis of recommendations of Commission for Agricultural Costs and Prices (CACP).
Rules: The 'FRP' of sugarcane is determined under Sugarcane (Control) Order, 1966.
Methodology: Recommended FRP is arrived at by taking into account various factors (cost of production, demand-supply situation, domestic & international prices, inter-crop price parity etc.
Benefits: FRP assures margins to farmers, irrespective of whether sugar mills generate a profit or not.
This will be uniformly applicable all over the country. Besides FRP, some states such as Punjab, Haryana, Uttarakhand, UP and TN announce a State Advised Price, which is generally higher than the FRP.
Population Census
Recently, the central government informed States that the decennial census exercise has been postponed till September 2023 and the date of freezing of administrative boundaries has been extended till June 30, 2023.
Why in news?
As per norms, a census can be conducted only three months after the freezing of boundary limits of administrative units such as districts, sub-districts, tehsils, talukas and police stations.
The finalisation of boundaries of administrative units entails covering all jurisdictional changes between two consecutive censuses.
What is Census?
It is a process of collecting, compiling, analyzing, evaluating, publishing and disseminating statistical data regarding the population.
It is being conducted at an interval of 10 years.
In India, the census was first started under British Viceroy Lord Mayo in 1872 and the first synchronous census in India was held in 1881.
What are the key facts about India's census?
Nodal Ministry: The decennial Census is conducted by the Office of the Registrar General and Census Commissioner, Ministry of Home Affairs.
Census is conducted under the provisions of the Census Act, of 1948.
The population census is a Union subject under Article 246 of the Indian Constitution.
It is listed as serial number 69 of the seventh schedule of the constitution.
Sodium tetrafluoroborate (NaBF4)
Recently, Scientists from the Institute of Nano Science and Technology (INST) Mohali, an autonomous institute of the Department of Science and Technology (DST), have introduced a new electrolyte called (NaBF4) which can help make electrochemical ammonia synthesis more efficient.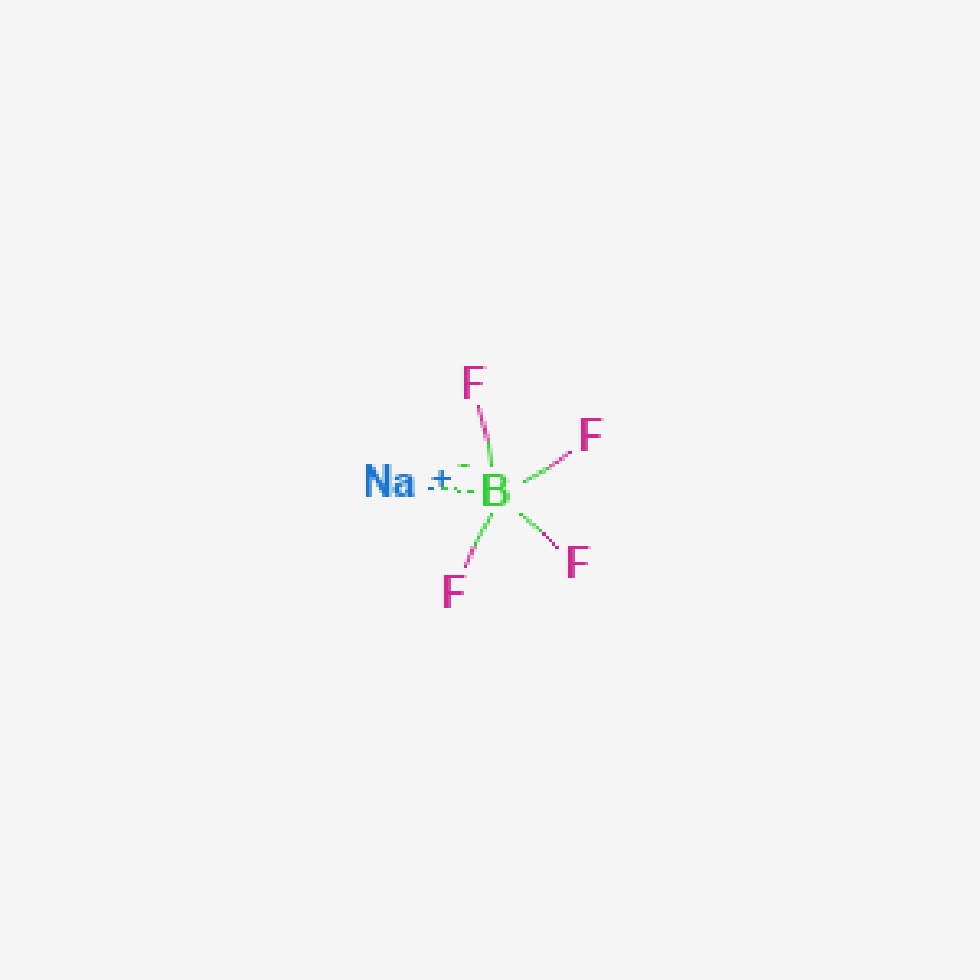 Why in news?
The electrochemical ammonia synthesis is largely limited by the poor solubility of nitrogen (N2) in the aqueous electrolyte environment as well as the competitive hydrogen evolution reaction.
Scientists have introduced a new electrolyte called (NaBF4), which not only acts as an N2 carrier in the medium but also works as a full-fledged "co-catalyst" along with active material transition metal-doped nanocarbon (MnN4) to deliver high-yield of ammonia (NH3) at absolutely ambient experimental conditions
This new aqueous electrolyte can help make electrochemical ammonia synthesis more efficient will be useful for industries producing green energy or hydrogen.
What is Sodium tetrafluoroborate (NaBF4)?
It is a salt that forms colourless or white water-soluble rhombic crystals and is soluble in water but less soluble in organic solvents.
What is an Electrolyte?
An electrolyte is a substance that forms a solution that conducts electricity when dissolved in a polar solvent. Cations are positively charged ions and Anions are charged ions.
Acids, bases, and salts are the most commonly known electrolytes.
Deepor Beel
Recently, The Assam Cabinet approved the construction of elephant underpasses in 7 jumbo corridors between Azara and Kamakhya railway stations along the boundary of Deepor Beel.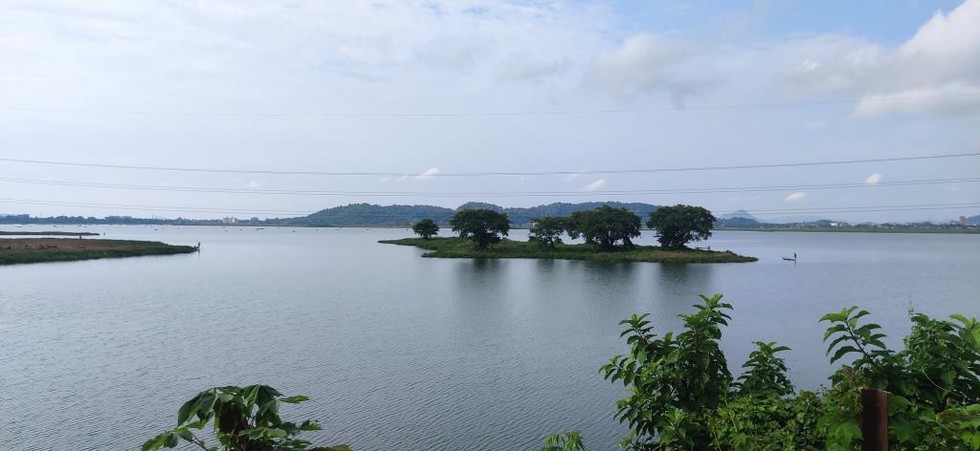 About Deepor Beel:
Deepor Beel is a permanent freshwater lake and also a bird sanctuary in Kamrup district, Assam.
It is a riverine wetland, lying in a former channel of the Brahmaputra River, it lies to the south of the main river channel.
It was designated as a Ramsar site in 2002 for sustaining a range of aquatic life forms besides 219 species of birds and it is the only Ramsar site in Assam.
This lake is a staging site on migratory flyways and some of the largest concentrations of aquatic birds in Assam can be seen, especially in winter.
Some globally threatened birds are supported, including Spot-billed Pelican, Lesser Greater Adjutant Stork and Baer's Pochard.
The 50 fish species present provide livelihoods for many surrounding villages, and nymphaea nuts and flowers, as well as ornamental fish, medicinal plants, and seeds of the Giant water lily Euryale Ferox, provide major revenue sources in local markets.
In 2021, the Environment Ministry notified it as an Eco-sensitive zone.