Scheme for Providing Education to Madrasas/ Minorities (SPEMM)
The Parliamentary Standing Committee on Social Justice and Empowerment recently pulled up the Union government for the delay in approving the continuation of the Scheme for Providing Education to Madrasas/Minorities (SPEMM), which provides for financial assistance to madrasas and minority institutes.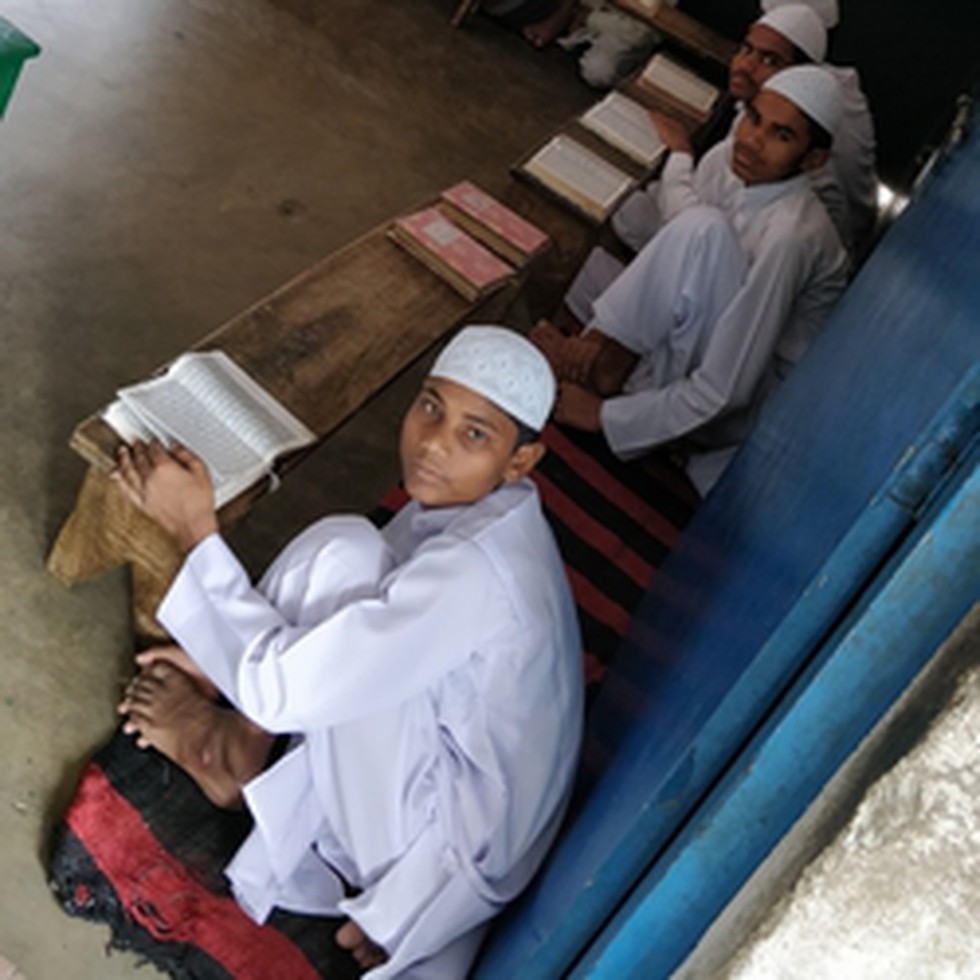 About Scheme for Providing Education to Madrasas/ Minorities (SPEMM):
The scheme has two sub-schemes –

the Scheme for Providing Quality Education in Madrasas (SPQEM) and
Infrastructure Development of Minority Institutes (IDMI).

The scheme is being implemented at the national level.
Both the schemes are voluntary in nature.
Implementation:
Department of School Education and Literacy is implementing the Umbrella Scheme for Providing Quality Education to Madrasas/Minorities (SPEMM).
The scheme was transferred from the Ministry of Minority Affairs to the Ministry of Education in 2021.
Scheme for Providing Quality Education in Madrasas (SPQEM):
The salient features of SPQEM scheme are:
To provide financial assistance to traditional institutions like Madrasas and Maktabs to encourage them to introduce Science, Mathematics, Social Studies, Hindi and English in their curriculum so that academic proficiency for classes I-XII is attainable for children studying in these institutions.
To provide opportunities to students of these institutions to acquire education comparable to the National Education System especially for secondary and senior secondary levels.
To strengthen State Madrasa Boards opting for assistance by enabling them to monitor the Madrasa modernization programme and enhance awareness about education among the Muslim community.
To provide quality components in Madrasas such as remedial teaching, assessment and enhancement of learning outcomes, Rashtriya Avishkar Abhiyan etc.
To provide in-service training of teachers appointed under the scheme for teaching modern subjects of Science, Mathematics, Social Studies, Hindi and English to improve their pedagogical skills and quality of teaching.
Infrastructure Development of Minority Institutes (IDMI):
Infrastructure Development of Minority Institutes (IDMI) has been operationalised to augment Infrastructure in Private Aided/Unaided Minority Schools/Institutions in order to enhance the quality of education to minority children.
The salient features of IDMI scheme are:
To facilitate education of minorities by augmenting and strengthening school infrastructure in Minority Institutions (elementary/ secondary/senior secondary schools) in order to expand the facilities for formal education to children of minority communities.
To encourage educational facilities for girls, children with special needs and those who are most deprived educationally amongst the minorities.
Sri Aurobindo Ghosh
Prime Minister Narendra Modi will participate in a programme commemorating Sri Aurobindo's 150th birth anniversary on December 13, 2022. During the Programme PM will release a commemorative coin and postal stamp in honour of Sri Aurobindo.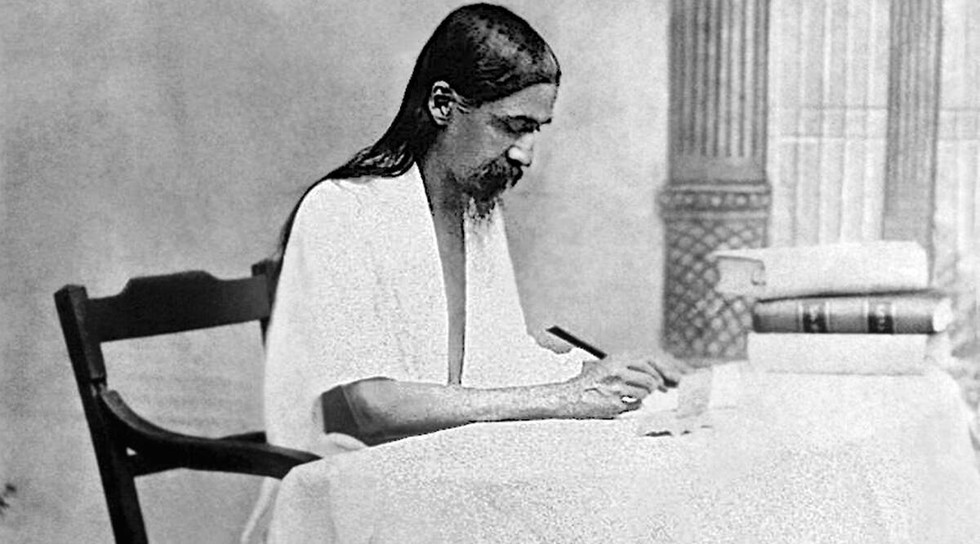 About Sri Aurobindo Ghosh:
Early Life & Career:
Born to surgeon Krishna Dhan Ghose and Swarnalata Devi in Calcutta on August 15, 1872.
He passed Indian Civil Service Examination in 1890 but failed in the horsemanship test due to which he could not enter the service.
In 1893, he accepted an appointment in the Baroda state service.
He worked for 13 years and rose to the post of principal of the Baroda State College.
Later, he left his job at Baroda to join the Bengal National College.
Revolutionary Streak:
He became a leading figure in the freedom movement and used to write fearless articles for the English newspaper Bande Mataram.
He also contributed articles to the Bengali weekly Yugantar.
Later, he started the weekly English journal titled Dharma, in which he tried to convey the message of Swaraj or freedom from the British rule.
He was one of the founders of the youth club Anushilan Samiti which protested against the atrocities of the British government.
He was one of the leading protesters against the 1905 Partition of Bengal and called on the citizens to boycott British institutions and goods.
He took part in the 1906 session of the Indian National Congress and was a member of the team which set four objectives-Swadeshi, Swaraj, education and boycott.
Alipore Bomb Case
Aurobindo, a revolutionary and a militant nationalist, was charged in the Alipore Bomb Case (1906-1910) and was sentenced to jail.
He spent one year in solitary confinement at the Alipore Central Jail in Calcutta.
Deshbandhu Chittaranjan Das fought his case and Ghosh was released.
Spiritualism at Puducherry:
He decided to give up active politics after his stint in jail and devoted himself to spiritualism.
In 1910, he left British India and found refuge in the French colony of Pondichéry (now called 'Puducherry') in southeastern India.
He founded a community of spiritual seekers, which took shape as the Sri Aurobindo Ashram in 1926.
He devoted himself for the rest of his life to the development of his "integral" yoga.
The main objective of his teachings was to increase the level of consciousness of people and to aware people of their true selves.
Work:
Aurobindo's voluminous literary work comprises philosophical speculation, many treatises on yoga and integral yoga, poetry, plays, and other writings.
His major works include:
Essays on the Gita (1922),
The Life Divine (1939)
Collected Poems and Plays (1942),
The Synthesis of Yoga (1948),
The Human Cycle (1949),
The Ideal of Human Unity (1949),
Savitri: A Legend and a Symbol (1950),
On the Veda (1956).
Zonal Cultural Centres (ZCCs)
The Union Culture Ministry has set up seven Zonal Cultural Centres (ZCCs) across the country for conservation and development of art, culture and crafts across the country.
About Zonal Cultural Centres (ZCCs):
The centres have been set up at Patiala, Nagpur, Udaipur, Prayagraj, Kolkata, Dimapur, and Thanjavur.
Government of India has provided annual grant-in-aid to conduct art programmes at these centres.
The ministry also organises Rashtriya Sanskriti Mahotsavs (RSMs) through these ZCCs where a large number of artistes from all over India are engaged to showcase their talents.
These ZCCs also organise a minimum 42 Regional Festivals for promotion of art and culture every year as per their programme calendar.
For proper storage of the treasure of knowledge for posterity, several art forms including the vanishing ones are being documented by these ZCCs.
Number of arts forms have been documented in digital format (both audio and video formats).
Further, for preservation and promotion of various folk arts & culture of the country, these ZCCs also implement a number of schemes viz. Award to Young Talented Artists, Guru Shishya Parampara, Theatre Rejuvenation, Research and Documentation, Shilpgram, OCTAVE and National Cultural Exchange Programme.
Arab-Built Lunar Spacecraft
A SpaceX Falcon 9 rocket recently carried into space the first ever Arab-built lunar spacecraft.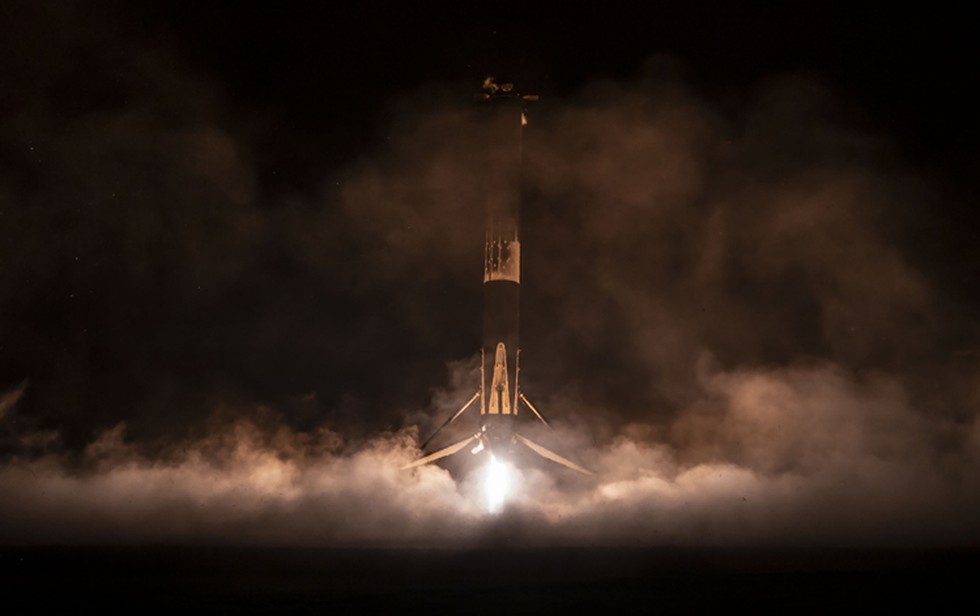 About Arab-Built Lunar Spacecraft:
It was launched from the Cape Canaveral Space Force Station in Florida.
The Rashid Rover named after the late Sheikh Rashid Al Saeed, the former ruler of Dubai.
Development:
The Rashid Rover was built by Dubai's Mohammed bin Rashid Space Centre (MBRSC), in the United Arab Emirates (UAE), and is being delivered by the HAKUTO-R lander, engineered by Japanese lunar exploration company ispace.
Landing:
The mission is taking a low energy route to the moon and is due to arrive around April 2023.
If the landing is successful, HAKUTO-R will also become the first commercial spacecraft ever to make a controlled landing on the moon.
Scheduled to touch down in the Atlas crater the northeast part of the moon, the rover has been designed to withstand the lunar night, when temperatures can reach as low as -183°C, or -297.4°F.
Study:
It will analyze the plasma on the lunar surface and conduct experiments to understand more about lunar dust.
Razor-sharp lunar dust particles can stick to and erode spacesuits and equipment, causing operational problems for astronauts.
Additional Judge of a High Court
The Central government has recently notified the appointment of two additional judges of the Chhattisgarh High Court as permanent judges.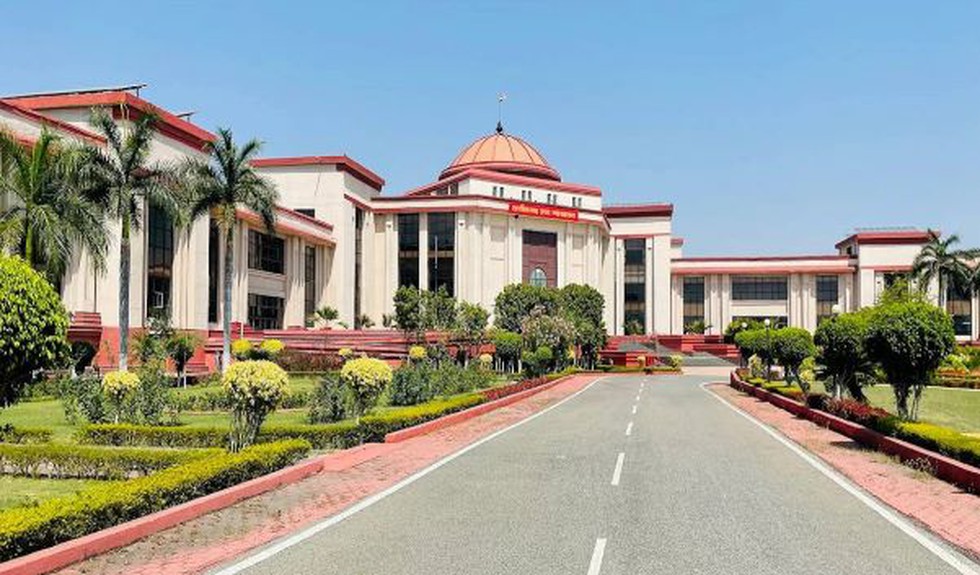 About Additional Judge of a High Court:
Additional Judges can be appointed by the President under clause (1) of Article 224 of the Constitution.
The President can appoint duly qualified persons as additional judges of a high court for a temporary period not exceeding two years when:

there is a temporary increase in the business of the high court; or
there are arrears of work in the high court.

No person appointed as an additional or acting Judge of a High Court shall hold office after attaining the age of sixty-two years.
The Chief Justice of the High Court, however, should not make a recommendation for appointment of an Additional Judge when a vacancy of a permanent Judge is available in that High Court.
India, China troops clashed near LAC in Arunachal: Army
In News:
Indian and Chinese army troops clashed along the Line of Actual Control (LAC) in the Tawang Sector of Arunachal Pradesh on December 9.
The clash in the LAC's eastern sector, that includes Sikkim and Arunachal Pradesh, comes when tensions in the northern sector of Ladakh are yet to be fully resolved.
What's in Today's Article:
Eastern Sector of LAC – Background, Border dispute in eastern sector (McMahon line, recent activities of China in this sector, Indian steps etc.)
News Summary
In Focus: Eastern Sector of LAC
Background: Sino – India Border Dispute
The territorial dispute along the China-India border falls across three different areas:

The eastern sector, about 90,000 square kilometers, corresponds roughly to the Indian state of Arunachal Pradesh and is under Indian control.
The western sector, sometimes called Aksai Chin or part of Ladakh, involves about 33,000 square kilometers and several districts in Xinjiang.

It is under Chinese control.

The central or middle sector, west of Nepal, is the smallest contested area, around 2,000 square kilometers, and control is divided.

In 1993, after years of territorial standoffs and negotiations, China and India finally signed an agreement which attempted to mark out a long stretch of border between the two countries.
That border is known as the line of actual control (LAC), but its precise location can be blurry, and there is still dispute between China and India

So far, this LAC has served as the de facto border between these two countries.
However, in at least 13 places, the two sides disagree over where the LAC lies.
Border Dispute in Eastern Sector: McMahon Line
The disputed boundary in the Eastern Sector of the India-China border is over the McMahon Line.

Representatives of China, India and Tibet in 1913-14 met in Shimla to settle the boundary between Tibet and India, and Tibet and China.
During the Shimla conference, Sir Henry McMahon, the then foreign secretary of British India, drew up the 550 miles (890 km) McMahon Line as the border between British India and Tibet.

The McMahon line moved British control substantially northwards. This agreement ceded Tawang and other Tibetan areas to the imperial British Empire.

Though the Chinese representatives at the meeting initialled the agreement, they subsequently refused to accept it.
Subsequently, the Chinese government stated that it does not recognize the "illegal" McMahon Line.
China accuses India of occupying areas in Arunachal, which it calls part of Southern Tibet.
Recent activities of China in eastern sector
It has deployed a high number of reserve troops along the LAC in the Eastern Command.
It has also ramped up integrated military exercises. It is conducting annual training exercises of longer duration in depth areas.
It continues to construct dual-use border villages and troop habitats which can be used by both military and civilians.
There has been a marginal increase in patrolling activities in some areas along the LAC.
Steps taken by India to counter China in this region
India strengthening its vulnerabilities

It is working towards mitigating the threat to the vulnerable Chicken's Neck area.

Chicken's Neck area or the Siliguri Corridor is the narrow strip of land that connect the North-east with rest of India.

India has also maximised the use of for ISR (intelligence, surveillance and reconnaissance).

New aviation brigade in the eastern sector

India raised a new aviation brigade in the eastern sector this year.

It was raised in March at Missamari in Assam, close to Tezpur.

The brigade is mandated with the task of increasing surveillance along the LAC in the eastern sector.

Other measures taken by India

India has based the second Rafale fighter squadron in Hasimara (close to the Sikkim-Bhutan-Tibet tri-junction)
Sukhoi-30MKI jets are already deployed at air bases like Tezpur and Chabua
Akash surface-to-air missile systems along with Bofors howitzers have been deployed.
News Summary