Kashmir SaffronThe Kashmir tourism department had recently invited students and local farmers to join the saffron festival organised in Ladoo area to highlight the whole process of saffron cultivation.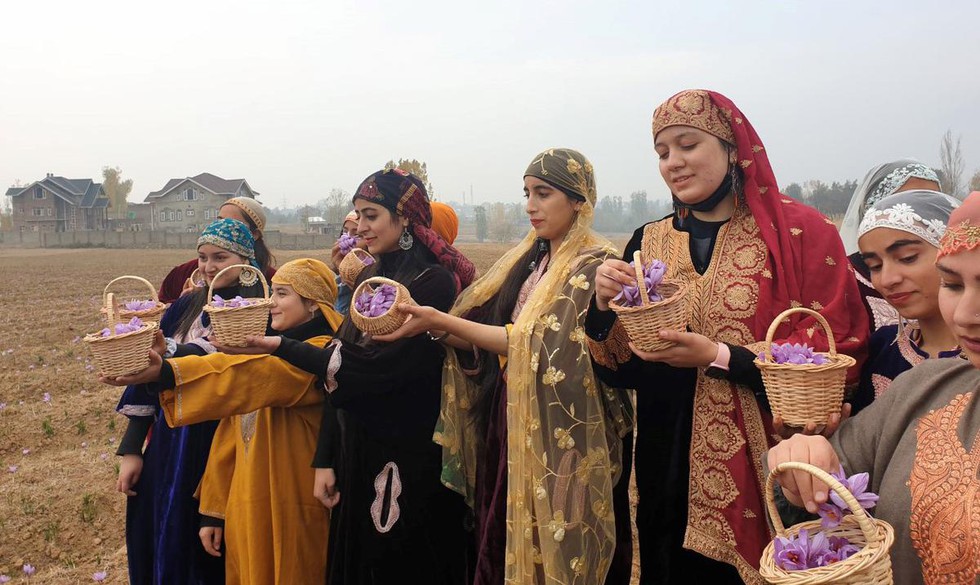 About:
The unique characteristics of Kashmir saffron are its longer and thicker stigmas, natural deep-red colour, high aroma, bitter flavour, chemical-free processing, and high quantity of crocin (colouring strength), safranal (flavour) and picrocrocin (bitterness).
It is the only saffron in the world grown at an altitude of 1,600 m to 1,800 m AMSL (above mean sea level).
Pampore region, in India, commonly known as Saffron bowl of Kashmir, is the main contributor to saffron production, followed by Budgam, Srinagar, and Kishtiwar districts.
Kashmir saffron is a very precious and costly product.
Kashmir saffron is renowned globally as a spice.
It rejuvenates health and is used in cosmetics and for medicinal purposes. It has been associated with traditional Kashmiri cuisine.
In 2020, Union Government has issued a certificate of Geographical Indication (GI) registration for Saffron grown in the Kashmir Valley.
National Mission on Saffron is focused on several measures to improve its farming.
Lab Grown DiamondsUnion Minister for Commerce and Industry, Consumer Affairs, Food and Public Distribution and Textiles recently appreciated the Gujarat Government for spearheading several wide-ranging initiatives to promote the Lab Grown Diamonds Sector.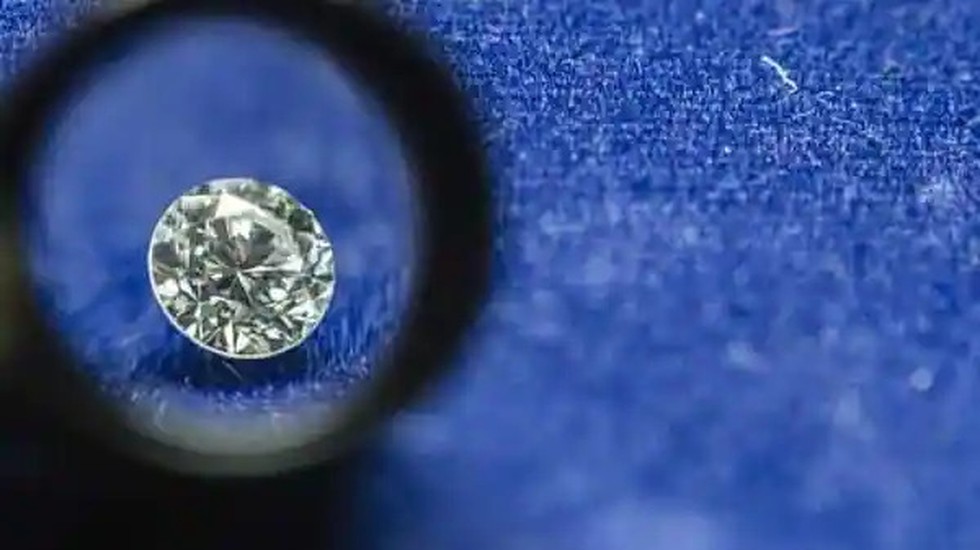 About:
Initiatives:
The government had brought in is that it has permitted 100 per cent foreign direct investment (FDI) in the sector under the automatic route.
Gujarat Government is offering 100% exemption on electricity duty for 5 years under the provisions of the electricity act.
According to Budget 2019-20, the GST rate has been reduced from 18 per cent to 5 per cent.
Interest subsidy and net SGST reimbursement upto a 100% is also being offered to MSMEs, large and mega players.
Lab-made diamonds:
Lab-made diamonds are developed from a carbon seed placed in a microwave chamber and superheated into a glowing plasma ball.
The process creates particles that crystallize into diamonds in weeks.
The only difference between lab-grown diamond and natural diamond is that instead of digging the earth, it is created in a lab under a machine.
This tech-based manufacturing directly cuts down the capital and labour-intensive factors of the mined diamond chain and so lab-grown diamonds cost 30-40 per cent cheaper than mined despite being 100 per cent diamond.
There are two types of lab-grown diamonds –
India particularly specialises and leads in the chemical vapour decomposition (CVD) technology that is certified as the purest type of diamonds.
According to the report, the Gemological Institute of America predicted the total annual sales of laboratory diamonds will be well over $100 billion in the not too distant future, from about $20 billion today.
This segment of the diamond is growing at an annual growth rate of 15-20 per cent.
Surat: Diamond capital:
Nine out of 10 diamonds in the world are estimated to be polished in Surat.
Currently, 25-30 per cent of diamond polishing units in Surat service lab-grown diamonds, with 15 per cent of units dealing only in the lab-created commodity.
Employees Provident Fund Organisation (EPFO)Union Minister for Labour & Employment, Environment, Forest & Climate Change, Shri Bhupender Yadav recently inaugurated the 70th Foundation Day of EPFO.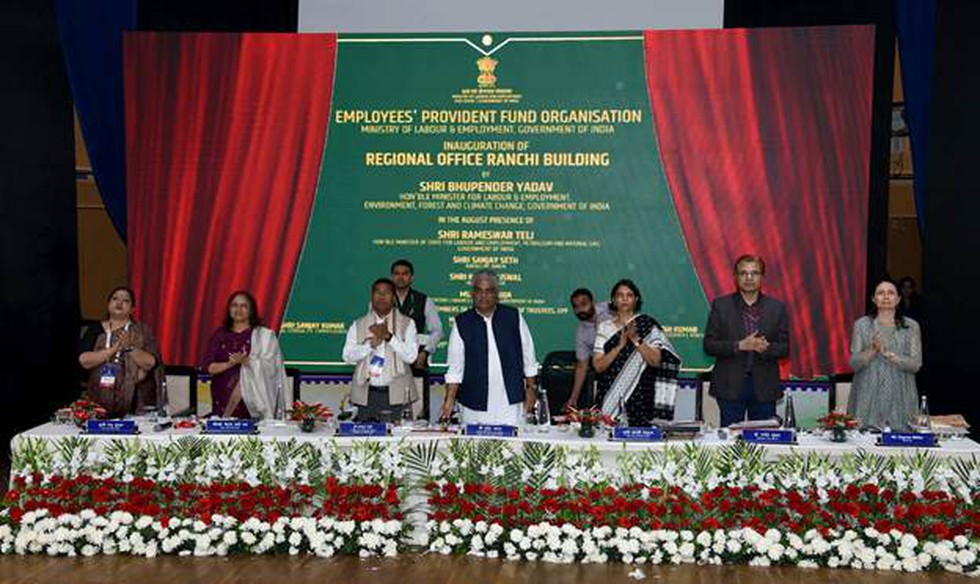 About:
It was established in 1952.
It is under the administrative control of the Union Ministry of Labor and Employment.
Mandate:

It is tasked to assist the Central Board of Trustees in implementing the following three schemes for the workforce engaged in the organized sector in India:

EPF Scheme 1952;
Pension scheme 1995 (EPS); and
Insurance scheme (EDLI).

It is also the nodal agency for implementing Bilateral Social Security Agreements with other countries on a reciprocal basis.
In 2014, union government launched Universal Account Number (UAN) for Employees covered by EPFO to enable PF number portability.
GlyphosateThe Union Ministry of Agriculture and Farmers Welfare recently restricted the use of glyphosate, a widely used herbicide, citing health hazards for humans and animals.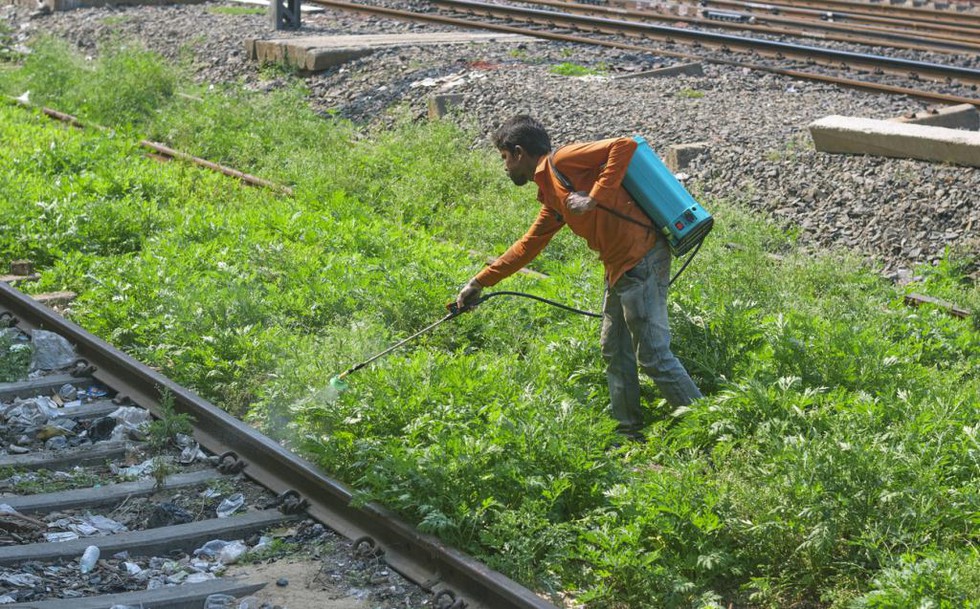 About:
Glyphosate is a widely used herbicide that can kill certain weeds and grasses.
Glyphosate works by blocking an enzyme essential for plant growth.
Application:
In India, glyphosate use was approved only for tea crop and non-crop areas for control of weeds.

Assam, West Bengal, Tamil Nadu and Kerala are the major tea plantation states in India.

But glyphosate consumption is higher in states that do not have tea crops.
It is being widely and indiscriminately used in paddy fields by farmers.
Consequences:
The surface casting activity of vertically burrowing earthworms almost ceased after three weeks and reproduction of soil dwellers reduced by 56 per cent within three months after herbicide application.
There are long-term negative consequences for honey bee navigation, contamination of water bodies and serious health hazards.
Shanghai Co-operation Organisation (SCO)
The SCO Member States recently confirmed their commitment to formation of a more representative, democratic, just and multipolar world order based on universally recognized principles of the international law and multilateralism.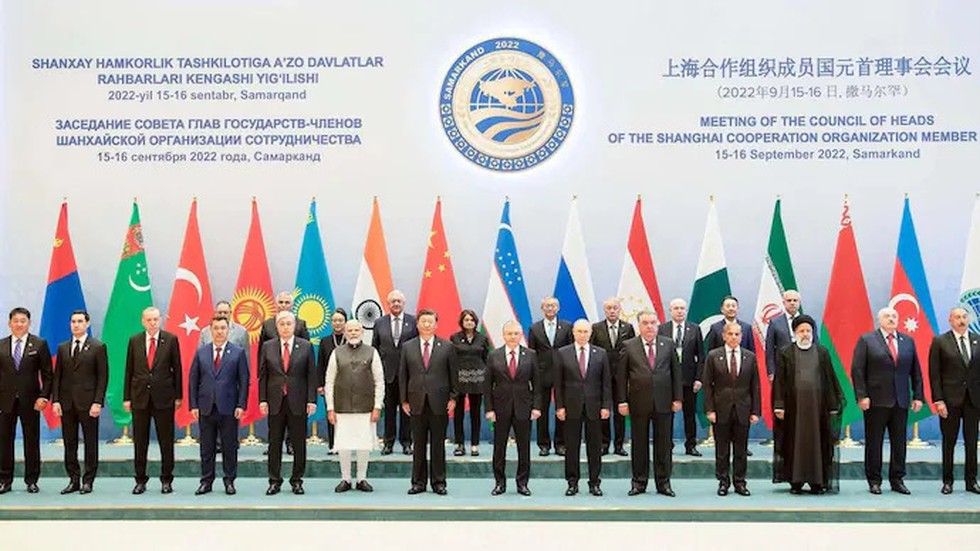 About:
The SCO is a permanent intergovernmental international organisation. It is a Eurasian political, economic, and security alliance and has been the primary security pillar of the region.
History:

It was established in 2001. It was preceded by the Shanghai Five mechanism.
The Heads of State Council (HSC) is the supreme decision-making body in the SCO.
It meets once a year and adopts decisions and guidelines on all important matters of the organisation.

The organisation has two permanent bodies:

the SCO Secretariat based in Beijing.
the Executive Committee of the Regional Anti-Terrorist Structure (RATS) based in Tashkent.

Membership:

Eight member states: India, Kazakhstan, China, Kyrgyzstan, Pakistan, Russia, Tajikistan, and Uzbekistan.
India and Pakistan joined as full members in 2017.
Four observer states:Afghanistan, Belarus, Iran and Mongolia.
India Water Week
President Droupadi Murmu recently inaugurated the 7th edition of India Water Week.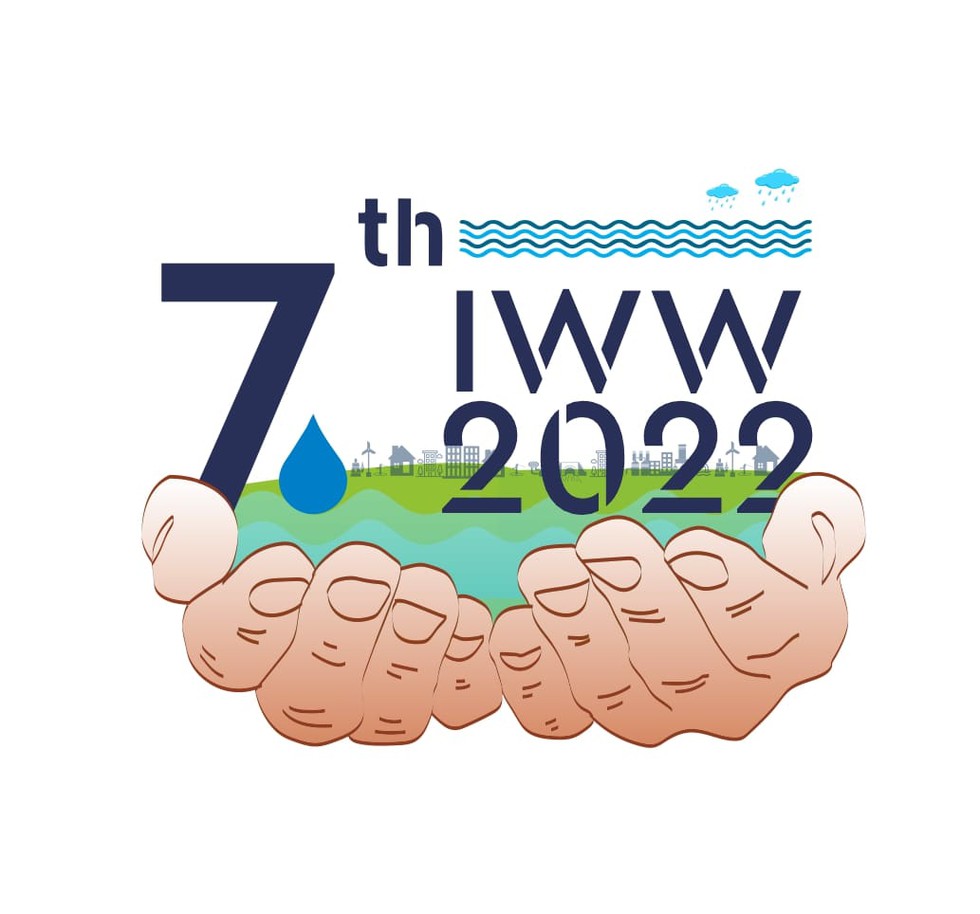 About:
It was conceptualized and organized for the first time in 2012.
It is an initiative of Ministry of Jal Shakti, Department of Water Resources, River Development & Ganga Rejuvenation, Government of lndia
The theme of the 7th India Water Week is 'Water Security for Sustainable Development and Equity'.
The function is organised by the ministry of water resources, river development and Ganga rejuvenation in an effort to raise awareness and conserve and use water resources in an integrated manner.
The event will address the issues of sustainability of water resources development and management in line with the sustainable development goals.
Denmark, Singapore and Finland are the partner countries for IWW 2022.